An overview of prepaid expenses and how to account for them.
This article breaks down fixed asset accounting and the asset turnover ratio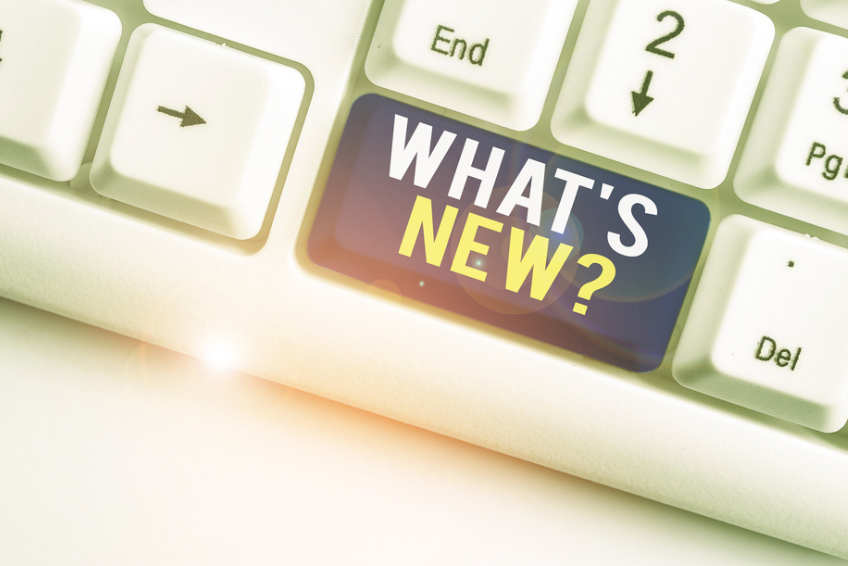 This article provides key updates from the IFRS.
Tips for nonprofits transitioning to ASC 842
Learn about upcoming changes under GASB.
A summary of proposed changes to the accounting standards.