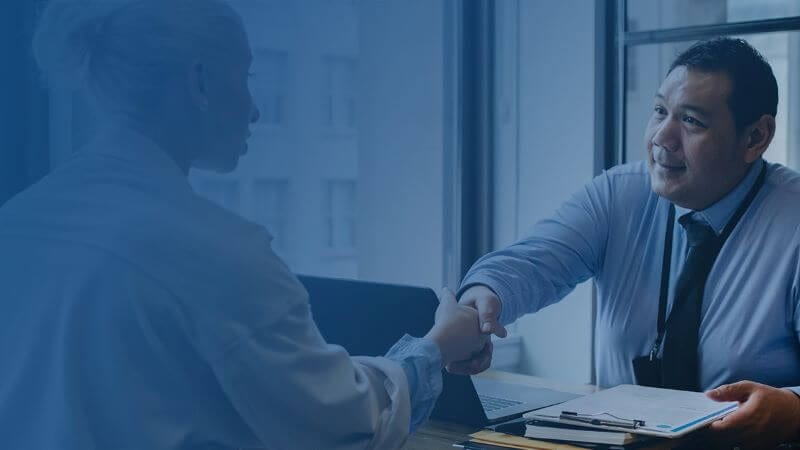 What is an investment in accounting? You have probably heard of stock investments, and the term "investment" may lead you to immediately envision stocks, bonds, and mutual funds. While this line of thinking is correct, accountants view investments as this and much...
Learn about FASB's new update about acquired revenue contracts.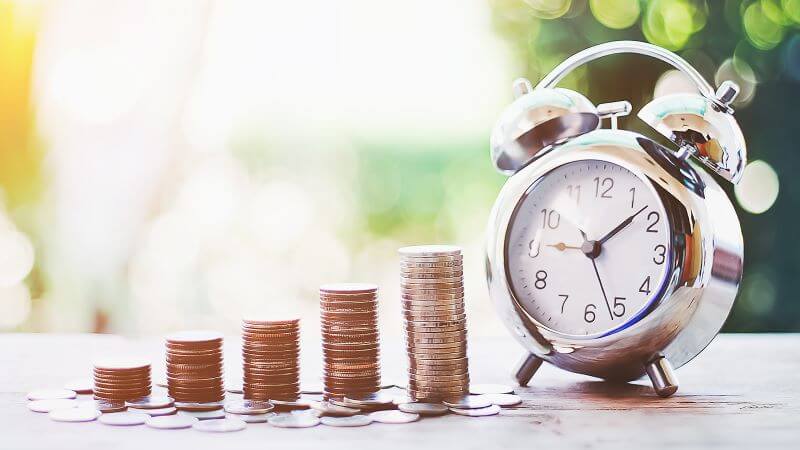 What is accretion in accounting? Accretion is the periodic recognition of an expense associated with an increase in the present value of a liability over time. This expense is recognized as an operating expense in the statement of income. In practice, accretion...
Asset Retirement Obligations (ARO) are commonly associated with industries such as oil and gas, mining, waste disposal, or nuclear energy. Some examples specific to the oil and gas industry include oil well plugging and abandonment and underground storage tank...
An asset retirement obligation (ARO) represents the legal commitment to remove certain improvements or modifications to an asset at the end of the asset's use. The FASB's ASC 410 Asset Retirement and Environmental Obligations (ASC 410) discusses accounting for AROs....
When faced with an obligation to restore a long-lived asset or the environment surrounding it to its original condition, the proper accounting treatment is dependent upon whether the obligation is an asset retirement obligation (ARO) or an environmental obligation...