About Us
MaterialAccounting strives to be a leading source of financial accounting information. We keep our readers up to date on the latest accounting news and aim to provide relevant information to anyone involved in the accounting and finance world.
Our Mission
Our mission is to simplify financial accounting for accounting professionals who seek a comprehensive resource to help grow their understanding of the subject. Whether you're an experienced accountant or a business owner trying to expand your accounting knowledge, we are here to help.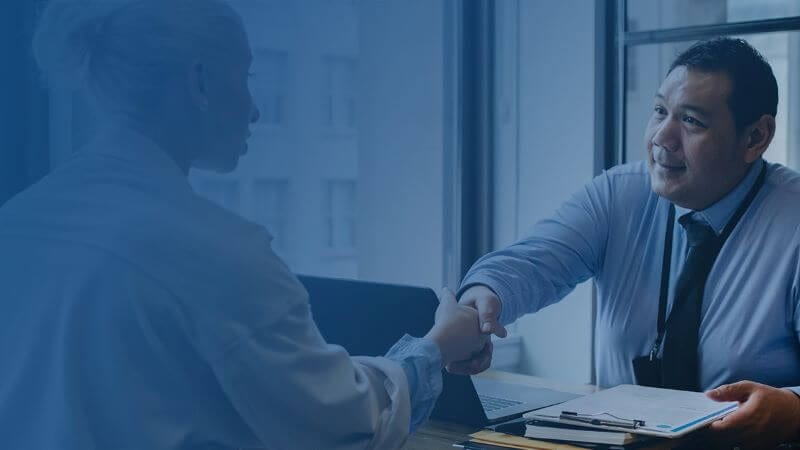 What is an investment in accounting? You have probably heard of stock investments, and the term "investment" may lead you to immediately envision stocks, bonds, and mutual funds. While this line of thinking is correct, accountants view investments as this and much...